Monthly Meetings
SVCGG mets the 2nd Saturday of every month except for Dec. All of our meetings are free and open to the public. Anyone is welcome!
Our classes have a unique format. We have an opening session that goes from 9am-9:15am and then our first session runs from 9:20am-10:20am and our second session runs from 10:30am-11:30am. This allows anyone attending our monthly meeting to attend 2 of the 3 classes typically offered.
Next Meeting: August 10, 2019, 9am-11:30am
Meeting location: 875 Quince Ave, Santa Clara, CA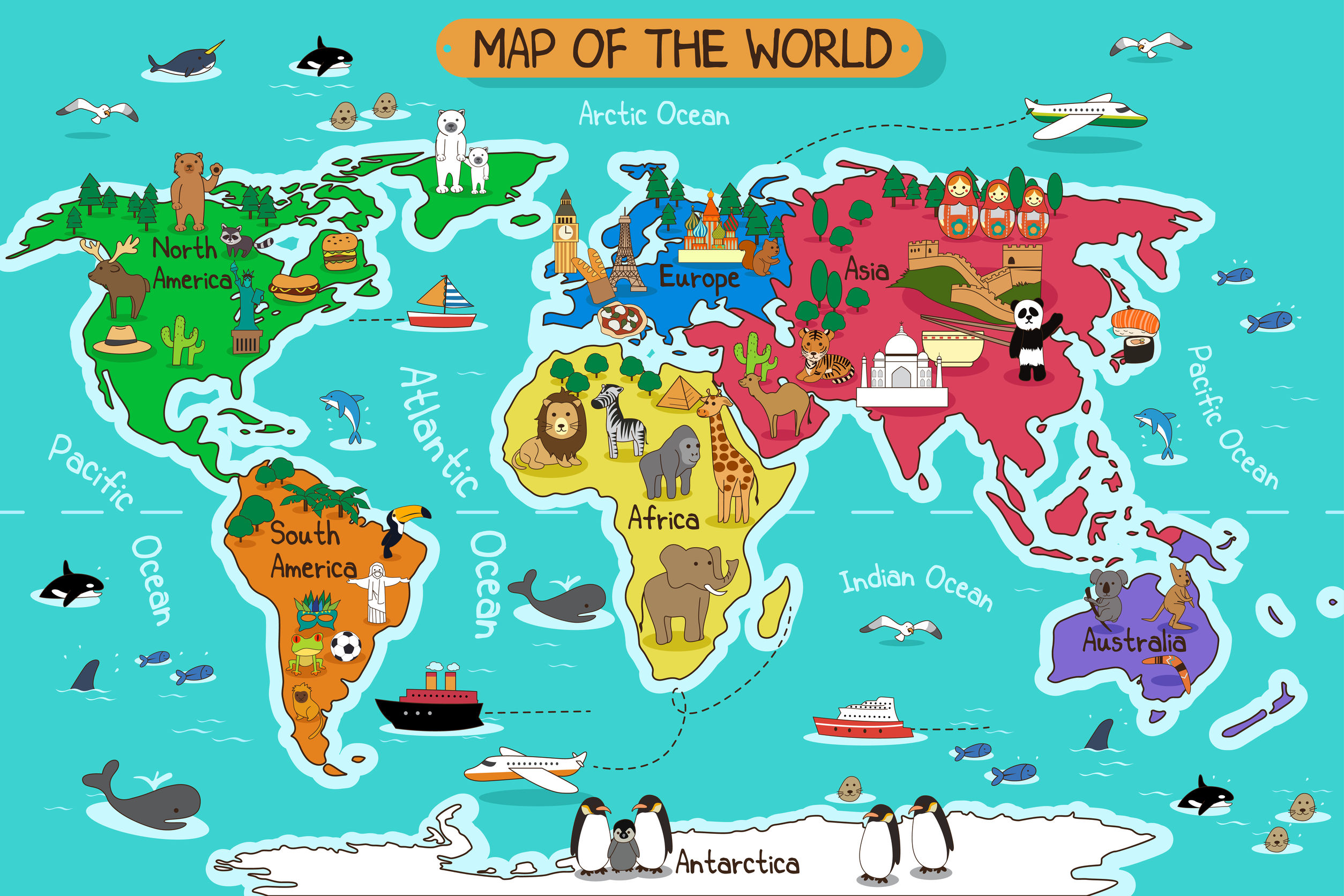 Fun with Maps!
There are countless kinds of maps that can be used in genealogical exploration, some just for fun, but many for a deeper understanding of your family history. Marcia Holstrom will explore some of those maps and provide lots of sources for helping you find your ancestors in the appropriate places.

Your Digital Life
Genealogy is for a large part about things you can touch. Things like photos, papers, records and other things. What will you and your family leave for future generations? What will your grandchildren's grandchildren know about you if that physical stuff turns digital? Tony Knight will discuss how to organize your digital life to maximize the likelihood that they will find value in the next century.