Monthly Meetings
SVCGG mets the 2nd Saturday of every month except for Dec. All of our meetings are free and open to the public. Anyone is welcome!
Our classes have a unique format. We have an opening session that goes from 9am-9:15am and then our first session runs from 9:20am-10:20am and our second session runs from 10:30am-11:30am. This allows anyone attending our monthly meeting to attend 2 of the 3 classes typically offered.
Next Meeting: September 14, 2019, 9am-11:30am
Meeting location: 875 Quince Ave, Santa Clara, CA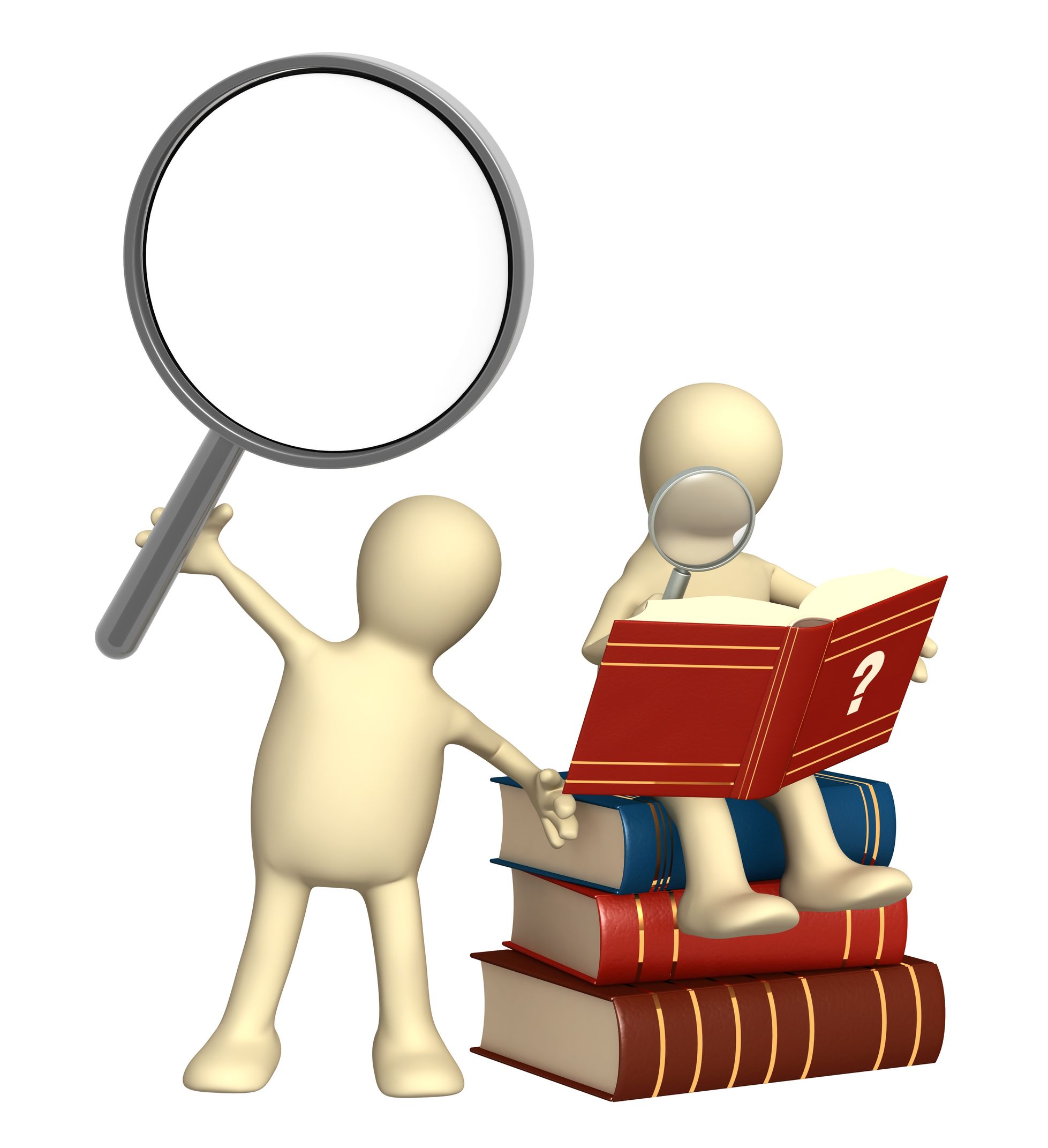 South Bay Family Resources
You have mastered Ancestry, Family Search and other digital resources. The Santa Clara City Library is known to you, but do you know about two other great repositories within 10 miles? The Santa Clara University Archives and the California History Room at San Jose Public Library have material that can help you further your research. Mary Boyle will look at resources that you haven't yet discovered and see two families' stories come to light using them. We will also find out what subscription databases you can get for free with local free public library cards.

Charting Options
It's September - the year has flown by! Holidays are just around the corner and if you've ever wanted to create a chart for family reunions, or to give as gifts, then come to this class and learn what charts are available and opttion for printing them. Pamela Brigham will be teaching this class just in time to get creative for the holidays!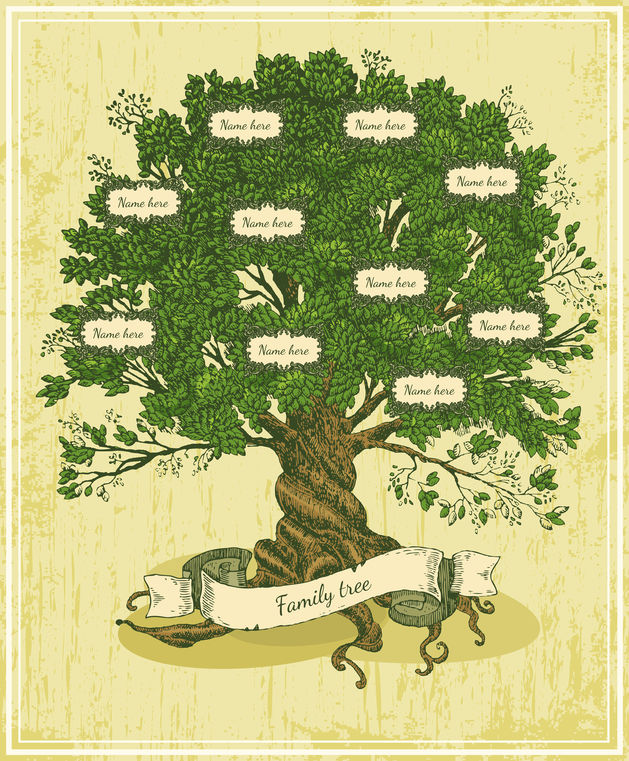 Reunion - Preparing a chart for a holiday gift
Reunion for Mac creates six different types of charts. Which chart will provide the best representation of your family and kindle interest in family history? We'll focus on choosing a chart and then explore tips on fine-tuning it to make it interesting and informative – color, orientation, fonts, images, printing.