Monthly Meetings
SVCGG mets the 2nd Saturday of every month except for Dec. All of our meetings are free and open to the public. Anyone is welcome!
Next Meeting: November 10, 2018, 9am-11:30am
Meeting location: 875 Quince Ave, Santa Clara, CA
Creating a Book
Ever wonder what it takes to create a family history? Fred Klein has created histories for branches of his family and he'll be walking us through some examples of how he did it. He has several printed histories for people to look at too. What is all our research for if we don't gather it and pass it on? If you are looking to generate that history for a holiday gift, or just in general, come learn from Fred about his experiences in writing up your family story.

Photo Digitization Myths
DPI, Resolution, Scanning in color, using a phone vs. a scanner - there are many photo digitization myths out there. Ever wondered about some of the things you've heard around photo digitization? Come to this class, taught by Tony Knight ,to dispel some of the myths and learn more about photo digitization.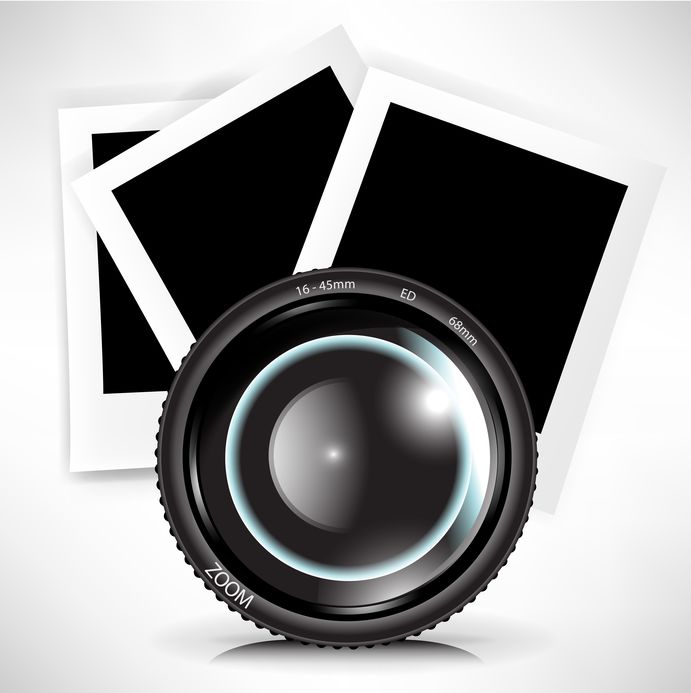 Getting to Know MacFamily Tree
MacFamily Tree is another genealogy program that runs on the Mac. We'll cover how to import a GEDCOM, how to edit people, and some of the charts & reports you can easily generate in MacFamily Tree. Come learn about this great genealogy program for the Mac!