Monthly Meetings
SVCGG mets the 2nd Saturday of every month except for Dec. All of our meetings are free and open to the public. Anyone is welcome!
Our classes have a unique format. We have an opening session that goes from 9am-9:15am and then our first session runs from 9:20am-10:20am and our second session runs from 10:30am-11:30am. This allows anyone attending our monthly meeting to attend 2 of the 3 classes typically offered.
Next Meeting: June 8, 2019, 9am-11:30am
Meeting location: 875 Quince Ave, Santa Clara, CA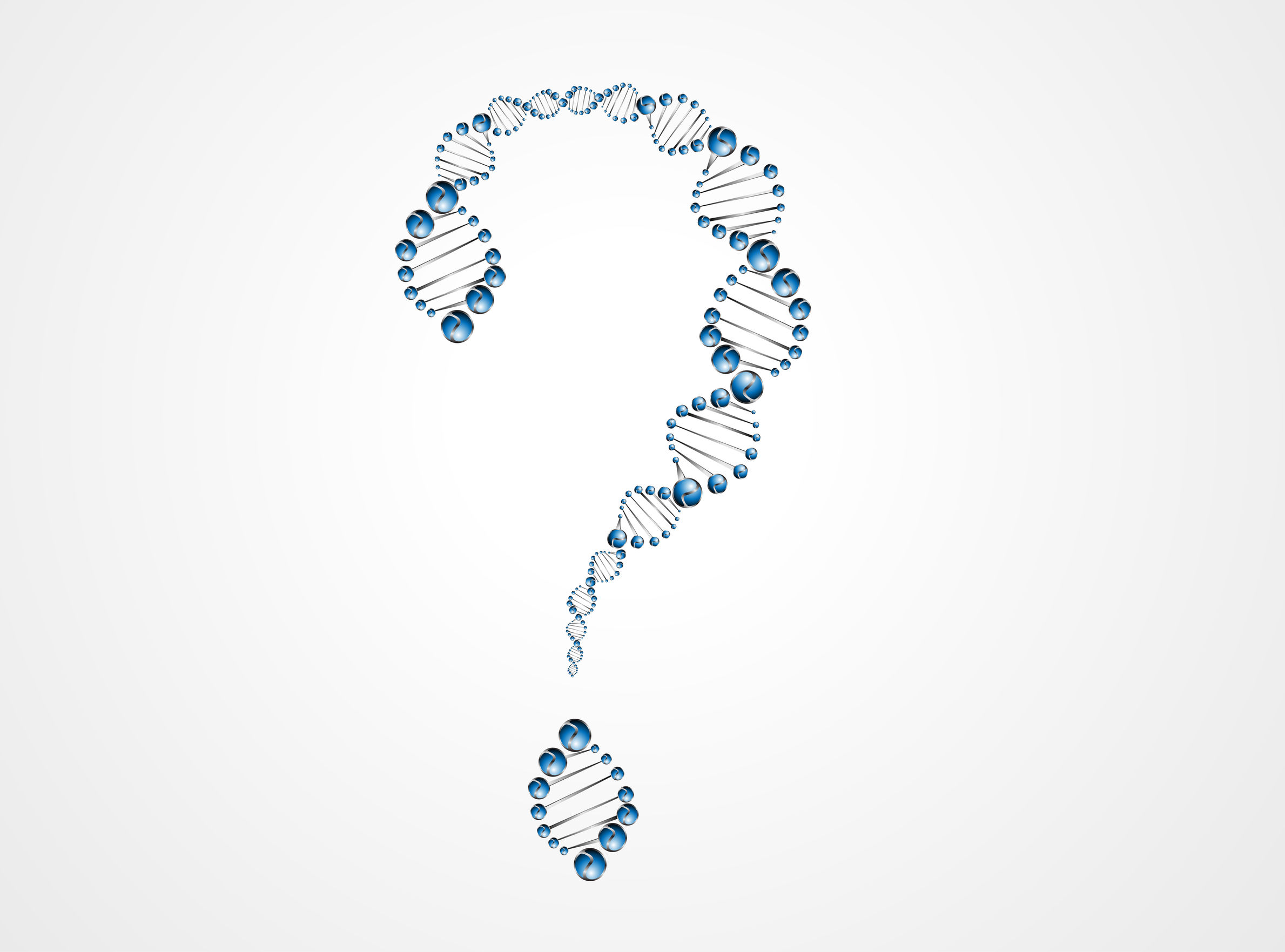 The Talk
DNA opens many floodgates for discovery. Adoptees and IVF or sperm donation babies have successfully discovered their origins. What are the results that lead to the successes and enriched stories of our beginnings? There are mysteries to be solved. The Talk delves into one of them with a twist in the story. Come and discover this story with Gail Chaid!

23 & Me and Family Tree DNA
In our continuing series about the companies offering DNA tests, this month Pamela Brigham will be talking about Family Tree DNA and 23&Me - what do they offer, what tools do they have once you've take a DNA test, can you upload, how easy is it to evaluate your matches? Come learn more about what these companies have to offer you for your DNA results.