Monthly Meetings
SVCGG mets the 2nd Saturday of every month except for Dec. All of our meetings are free and open to the public. Anyone is welcome!
Our classes have a unique format. We have an opening session that goes from 9am-9:15am and then our first session runs from 9:20am-10:20am and our second session runs from 10:30am-11:30am. This allows anyone attending our monthly meeting to attend 2 of the 3 classes typically offered.
Next Meeting: April 13, 2019, 9am-11:30am
Meeting location: 875 Quince Ave, Santa Clara, CA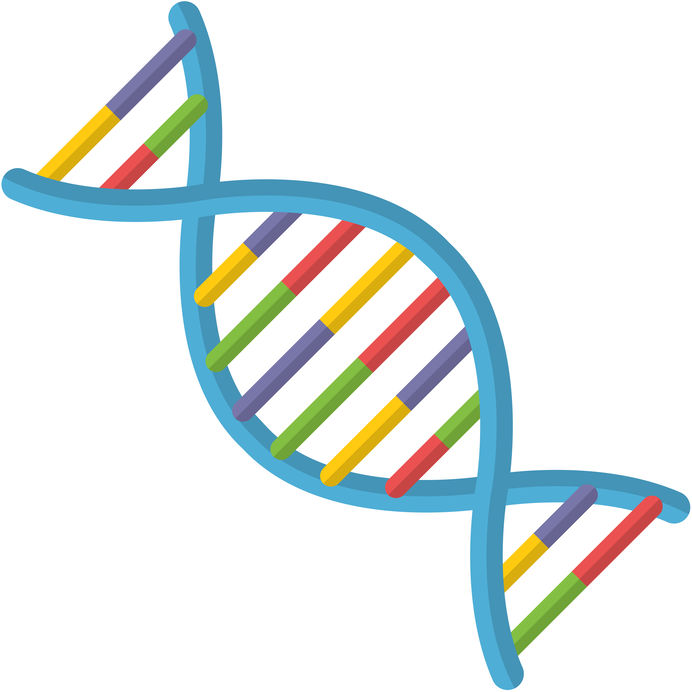 The Curious Case of Frank Button
When David Bunzel was a junior at the University of Wisconsin, he completed a project for a history class that led to the discovery that who he knew as his grandfather was not his mother's father! This led to a 40-year quest to find Frank Button. With DNA and help from a DNA "angel" he was finally able to solve the puzzle. Come learn more from him about this story in the class!

Ancestry DNA Results
During RootsTech, Ancestry announced Thrulines. We'll explore what this new tool means for your DNA results. We'll also take a look at what to do now that you've received your DNA results. How do you interpret or make sense of all of that information? Pamela Brigham will be leading this class on Ancestry DNA Results.

Reunion - Customizing the Family View
When you open Reunion, the Family View is the first thing you see - does it work for you? Is the font too small? Would you like more or less information displayed? If the default doesn't include information you need … you can use other built-in versions – or create your own. Martha Wallace will teach how to customize the appearance of the Family View.