Monthly Meetings
SVCGG mets the 2nd Saturday of every month except for Dec. All of our meetings are free and open to the public. Anyone is welcome!
Our classes have a unique format. We have an opening session that goes from 9am-9:15am and then our first session runs from 9:20am-10:20am and our second session runs from 10:30am-11:30am. This allows anyone attending our monthly meeting to attend 2 of the 3 classes typically offered.
Next Meeting: November 9, 2019, 9am-11:30am
Meeting location: 875 Quince Ave, Santa Clara, CA

Engaging Your Family with Storytelling
How do you keep family interested in genealogy? By having them tell their stories. Come listen to Amelia Lin, the creator of Keep Life Stories, talk about how to capture your relatives stories yourself and options for storing them so that you'll always have access to your relatives voices.

How do you ???
Have you ever wondered how to make a PDF searchable? Or how to tag a photo so you can find it later? Or convert a video to a standard format? Drop by this potpourri session and we'll cover these and some of your own questions to help you get the most out of computer genealogy.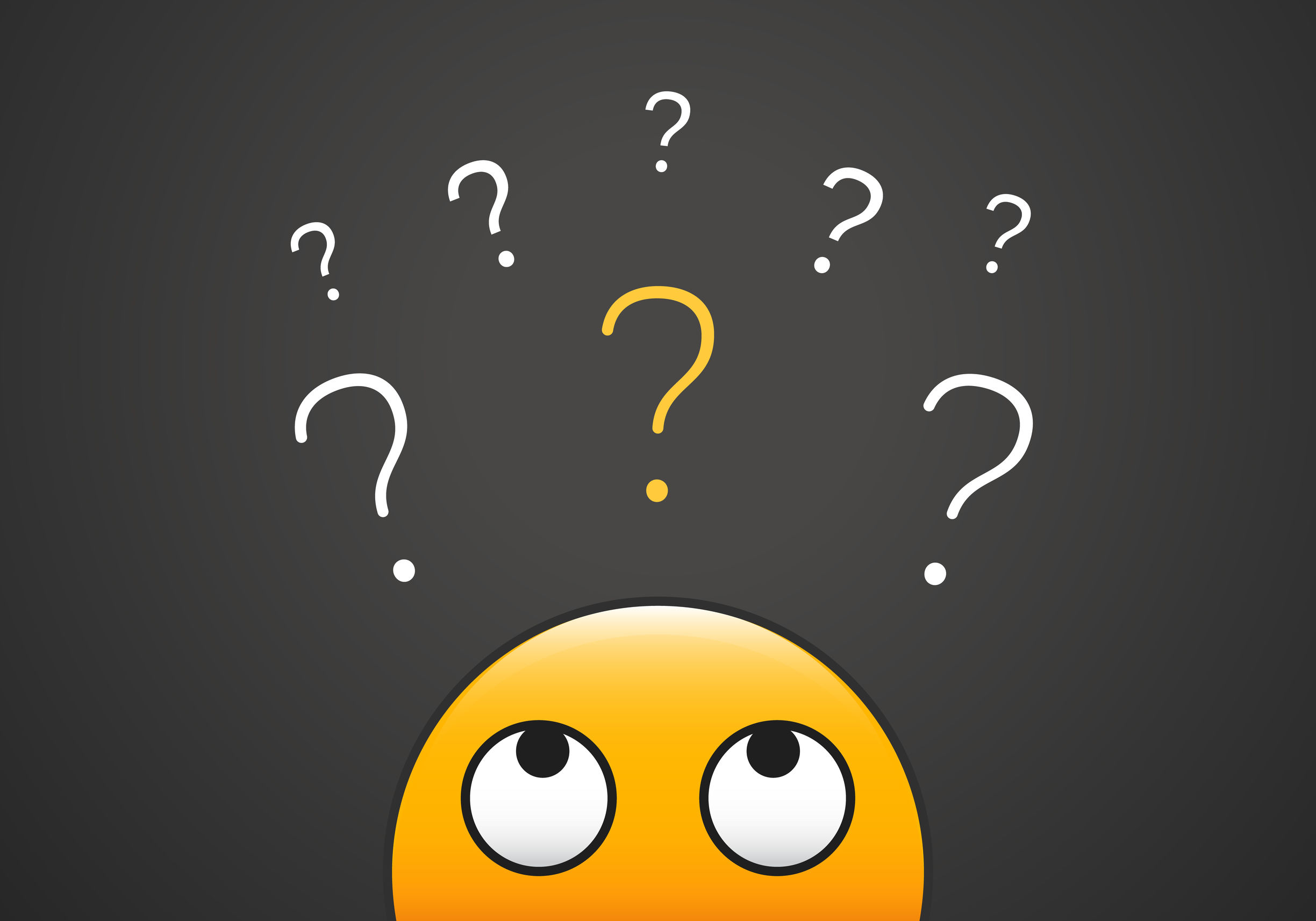 Reunion - Touch
Learn how to take your genealogy with you on the road. Reunion Touch is the companion app for iPhone and iPad. You can view, navigate, search, and edit your information on the go while staying in sync with the Reunion for Mac files on your computer. We'll explore the steps for using Reunion Touch.